Remote Access Solutions for Lighting and Industrial Markets
The Modern Approach to Remote Access
Welcome to the NEW way of managing devices through the cloud! The ControlBright approach is a unique way of controlling and accessing just about ANY IP-based device. By leveraging a small cellular modem (called a Football) and a unique cloud-based portal, ControlBright is the go-to remote access solution for lighting, manufacturing, power generation, and other industrial markets.
Gone are the days of managing unique VPN certificates and IP's for each site.
With our unique infrastructure, users will NOT need to manage unique VPN configs for each remote site. A single user VPN config is used to connect to ANY remote site under the users account. This also greatly simplifies user setup and deletion, should the user leave the organization. Revoking a single user VPN is all that's needed to seal off access.
Historically, network limitations have forced users to setup unique IP subnets for each remote site to prevent subnet overlapping. However, with our platform, users may use the same subnets, and in fact the same IP's, across any or ALL of their remote sites. This reduces deployment complexity SIGNIFICANTLY. Users can setup their devices with DHCP by default without worrying about which IP they will receive from the Football.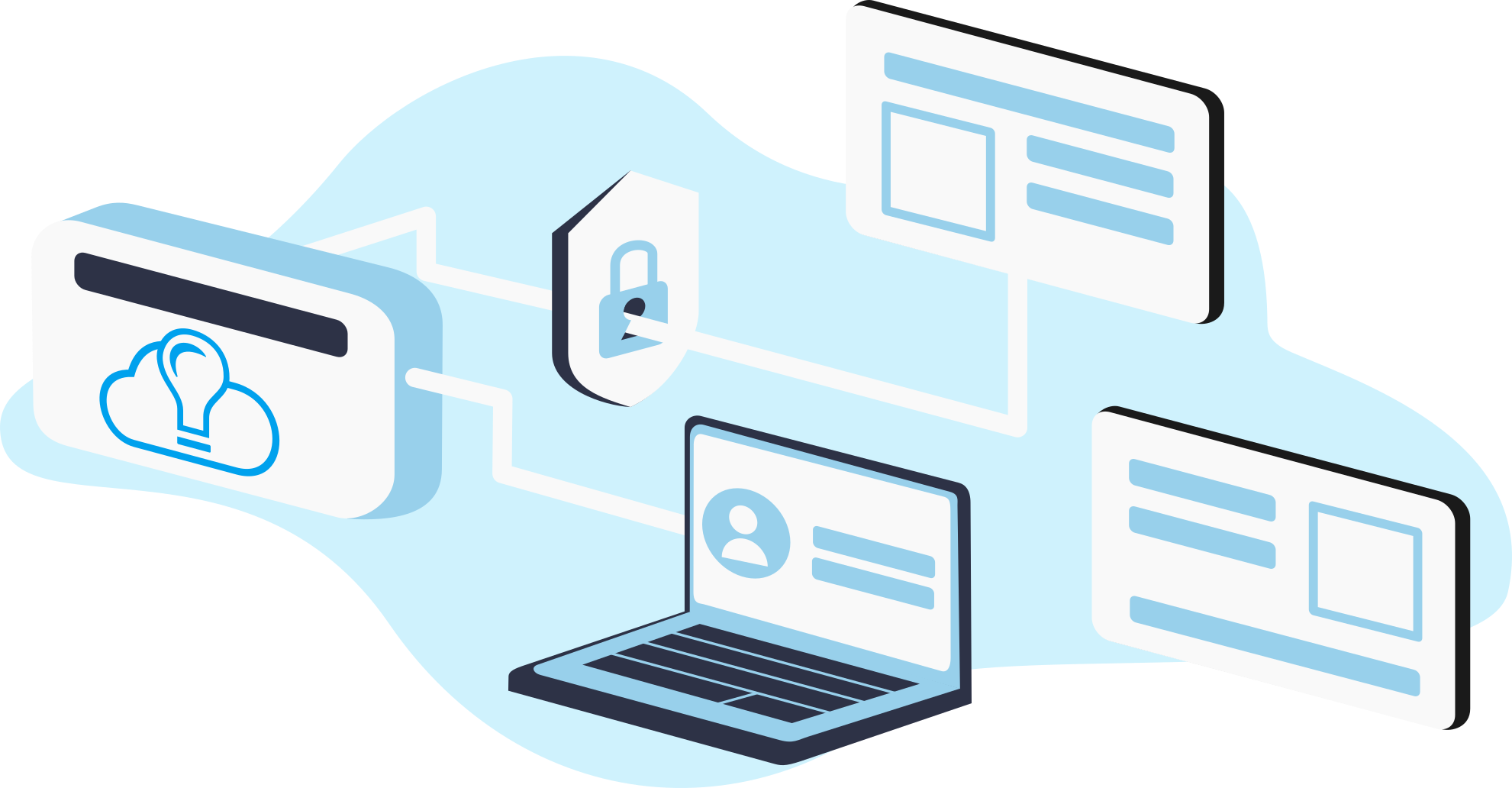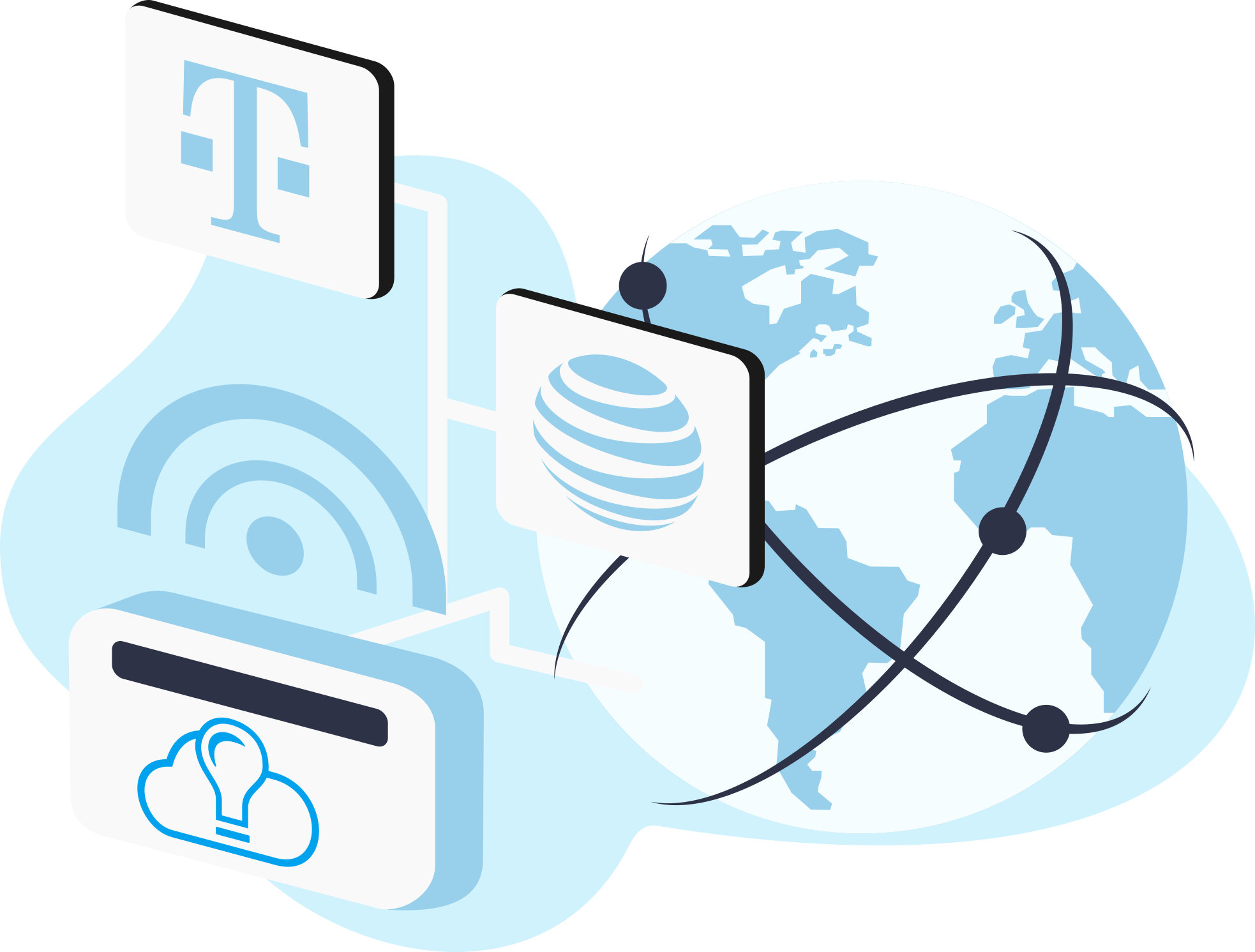 Multiple Connectivity Options
The ControlBright Football comes with cellular capabilities and plans out of the box. By leveraging a cellular aggregator, we offer highly customized plans that support T-Mobile and AT&T through a single SIM card. Additionally, worldwide coverage is available with over 600+ carriers via the same SIM. Users have the ability to upgrade, downgrade, pause, and resume cellular plans as needed throughout the month for each SIM, keeping recurring charges to a minimum.
Beyond cellular, the Football also offers Ethernet and WIFI connectivity. WIFI is used for a user to connect to the Football locally, as well for connectivity into a WIFI network for internet access. Captive portals, typically found in hotels, are traversed with ease.
As we all know, sometimes a reboot is all that's needed to clear errors or bring a device back to life. Unfortunately, if software has caused the device to lock up, it may not be possible to do a software-based reboot. The ControlBright Football has a small relay built into it, capable of switching low voltage AC or DC loads. By electrically placing the Football in between a low voltage power supply and the device to be controlled, users can click "Reboot" in the ControlBright portal, activating the relay to switch off for 4 seconds, then switch back on.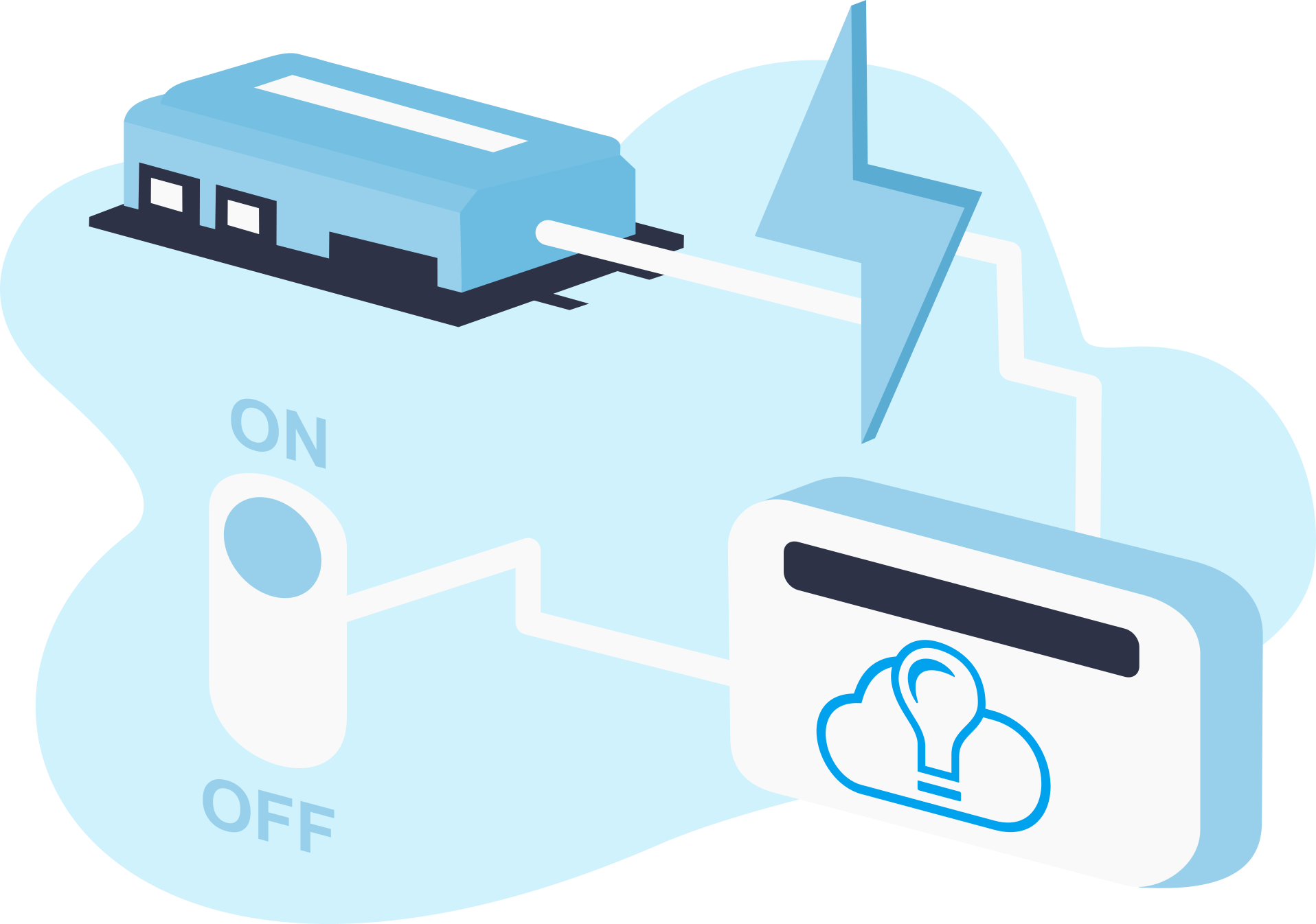 Are you a manufacturer's rep, OEM, or facilities manager looking to take control of your sites?  Please contact us for a custom quote!
My job is to perform commissioning and troubleshooting for lighting controls. Before ControlBright, I was driving from site to site, spending hours a day in my car. I am now able to perform the majority of my work remotely. Fantastic solution.
We've found ControlBright to be an affordable remote access solution for our facilities. Instead of running from site to site, I can access our systems instantly from my office. Keep it up guys!
I manage facilities for a nationwide heavy equipment dealer. Through the ControlBright portal, I can easily tap into our building systems for troubleshooting and maintenance. I can't begin to describe how much money this platform has saved us.
I manage IoT for a major retailer with thousands of locations. We do not allow third party companies to connect into our store networks for security purposes. The ControlBright platform allows us to leverage vendor IoT products WITHOUT allowing them to connect into our network.